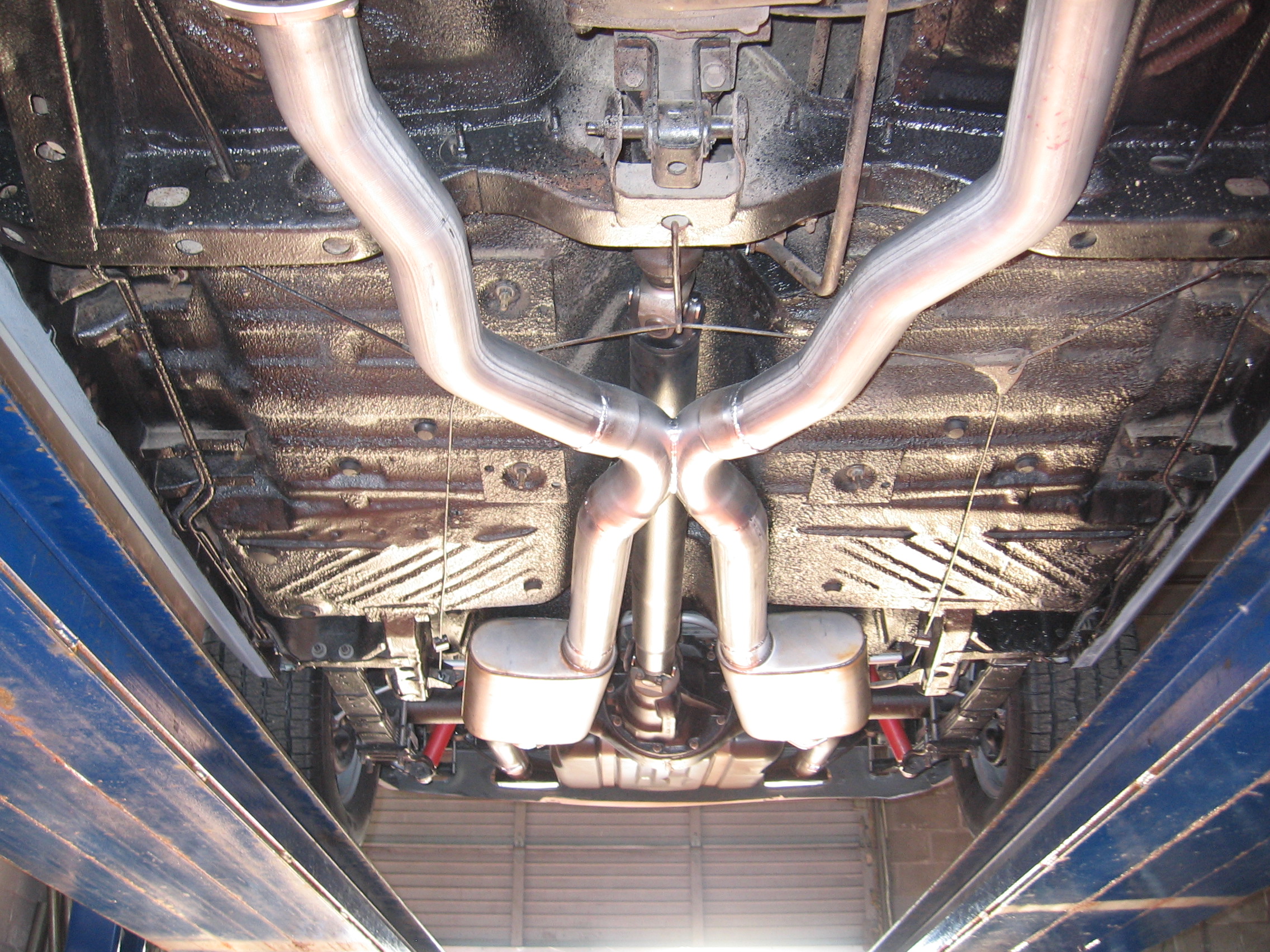 At Automotive Specialties, we are committed to bringing our customers the finest in exhaust parts and services.
We have a full selection of name-brand exhausts, as well as manufacturing our own, so we are able to fulfill your custom exhaust requirements.
We offer a wide range of gaskets, hangers, clamps, tubing, flex tubes, exhaust kits, catalytic converters, air tubes, stainless steel and chrome tips, performance and stock mufflers, mandrel bends, glass packs, and much more.
If it is mufflers and exhaust, either we have it, can get it, or custom makes it. We have the ability to fabricate nearly any exhaust or tube product in our shop.
Performance Headers

Exhaust manifold (surfacing and repairs)

Catalytic Converters

Muffler Services and more
We can serve all types of exhaust needs, from cars, pickup trucks, Jeeps, and motor homes. 
Whether you have a domestic or foreign import, modern or classic model vehicle, we will get you the performance results you want.  
We provide full-service exhaust repair and installation including manifolds, headers, and pre-turbo exhaust repairs. Exhaust manifold (surfacing and repairs) Catalytic converters Muffler services and more.