CHOOSE YOUR SETUP: LIFT KITS VS. LEVELING KITS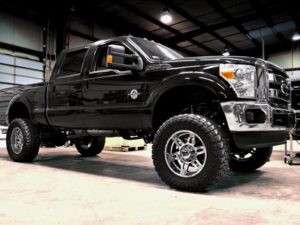 Lifting your truck will create a unique look that'll grab attention in Hopatcong. But you're also getting performance and capability benefits:
Superior ground clearance
Better shock absorbers
Bigger tires with improved traction
Improved your MPG
Superior suspension
Lift your vehicle to increase ground clearance.
This will also allow you to increase your tire and wheel sizes.
Quality service from an experienced professional technician
Lift your suspension to the desired height.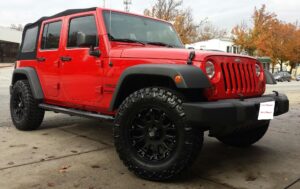 Performance Suspension Service
Stiffen, lift, level, or lower your suspension system, Automotive Specialties in Hopatcong will help you get the suspension you want at the right price. Our vehicle suspension shop offers expert installation services with a wide range of brand name products.